A new AC game has come to light…but wait…here is the twist…its a board game.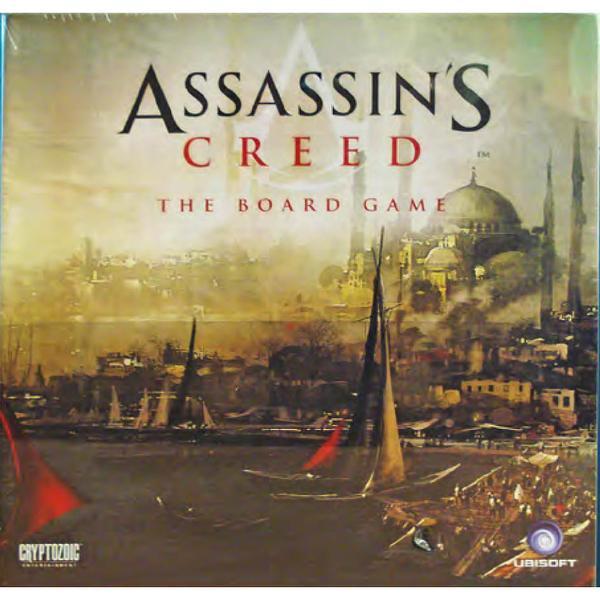 Yes, the Assassin's Creed: The Board Game will launch this winter and take players back to Constantinople, setting of Ezio-era chapter Revelations.
You'll play as assassins who must complete contracts to take out targets while avoiding guards and opponents.
Ubisoft has yet to officially announce the game, which is being developed by Batman: Arkham City Escape and The Walking Dead trading card game maker Cryptozoic, but artwork of the game's box has been spotted online.
This year's video game installment, Assassin's Creed 4: Black Flag, is set to arrive this November.