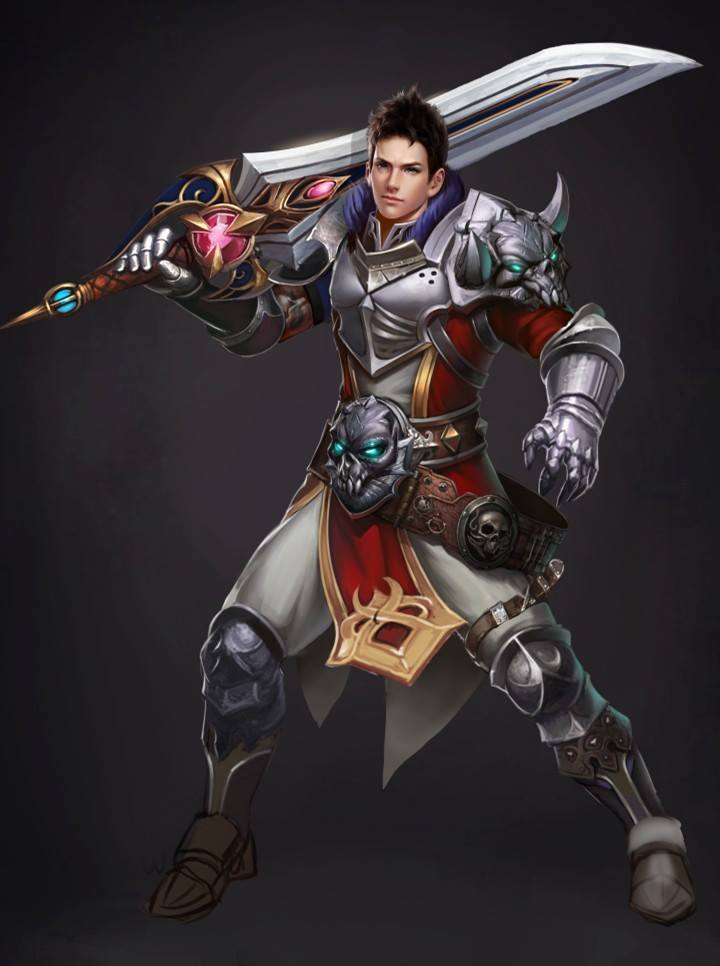 Gamerock is Glad to announce that Darkrima "A Free-2-Play, browser based MMORPG" game will be open very soon!. In Darkrima, players take on the role of Human or Elf fighting for the cause of a threatened Empire!
Highlighted Features of the Game
Lot of in-game systems to keep you busy such as Dungeons, Events, Skills, Mounts, Pets, Fishing, Hot springs and yet more to be come in the future.
Immersive Quest system and easy to use interface.
Large scale Guild battles and challenging world boss fights.
Verdict
We definitely are looking forward to the Dungeons and Getting lost in Immersive Quest of Darkrima, we also will keep you posted on the game as well as the future updates, upgrades or new features! so stay tune to us or to Gamerocks! see you in the Quest
You can check out www.dr.gamerocks.com for more information or check their facebook page www.facebook.com/darkrimagame