Its been a while since we have heard any news on Dead Space, since the third installment didn't meet expectations in sales, there were rumors that the franchise was indeed 'dead'.
But EA boss Patrick Soderlund has confirmed that the development team isn't working on a new Dead Space game right now and are focusing on a 'new' and 'exciting' project.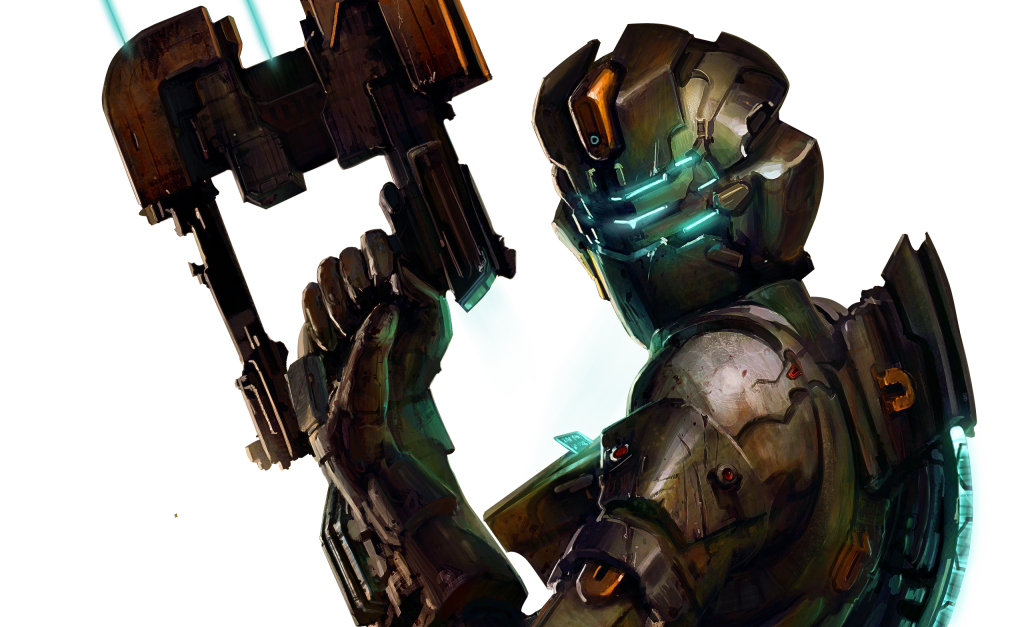 "Is that team working on a Dead Space game today? No they're not," Soderlund said. "They're working on something else very exciting."
"Dead Space remains a brand that is close to Electronic Arts' heart. It's been a great brand for us done by a very passionate team."
Soderlund argues that it would benefit gamers for the developer to work on something new, instead of working on a franchise that they've been tied to for an entire console generation. "You have to think of it from that perspective. Is it better to put them on the fourth version of a game they've done three previous versions of before? Or is it better to put them on something new that they want to build, that they have passion for?"

"Will there be another Dead Space game? Who knows? Have we killed it? No, of course not. But right now that dev team is focused on something else that you and other gamers will be very happy with," he added.
So there you have it, the franchise isn't dead but getting a break and so know, maybe we will see another installment sometime down the line for the Next-Gen consoles.