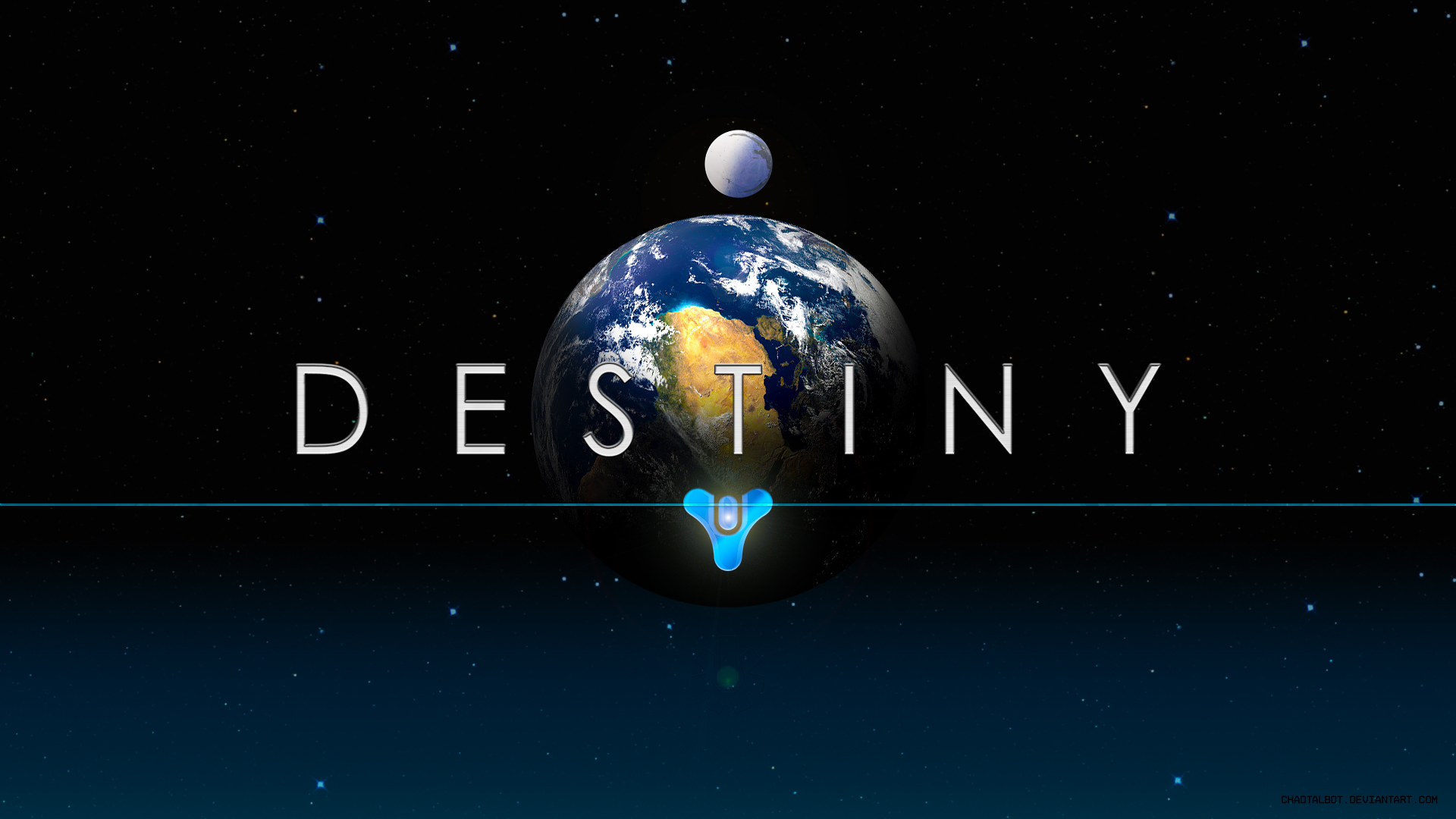 Bungie is quite excited about their all-new anticipated franchise "Destiny" results which turned out to be the all time best franchise. according to Activision Publishing; Destiny franchise sold through $325 Million (1.1 Billion AED) globally, in less than a week! along with gamers who have logged over 100 online Million hours into game in first week. Awards? Dude, Destiny has won over 180 awards as well as nominations.
Official words
"Destiny fans played more than 100 million hours of the game in the first week. That's on par with the engagement levels of our most popular Call of Duty games, which obviously is an industry leader," said Eric Hirshberg, CEO, Activision Publishing. "Millions of gamers are having a great time playing Destiny and can't put down their controllers. And this is just the beginning. Destiny is a platform that will grow and evolve and we will continue to work closely with our partners at Bungie to bring a long line of new experiences and content to life in the game."
Hailed by Game Informer Magazine as "one of the first true event games of this new generation," and lauded by Yahoo! Games as "gorgeous, slick, and finely tuned, a technical knockout," Destiny casts players as a Guardian of the last city on Earth, able to explore the ancient ruins of our solar system in a social, living universe filled with other players. Players will journey through environments spanning the red dunes of Mars to the lush jungles of Venus while creating their own legend as they and their friends venture out into the stars to reclaim the treasures and secrets lost after the collapse of humanity. Over the course of their adventures, players will become more powerful as they wield rare and exotic weapons, gear, and super abilities.
Stay Connected. Like us on Facebook!