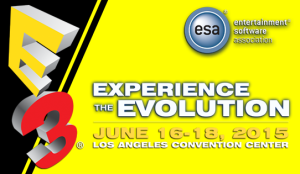 EA Games finally announced a legitimate and title worthy "Need For Speed" installment after years of no proper video game in the franchise, unlike Underground 1 & 2, Most Wanted, and Carbon..No other game was honestly successful nor was appreciated by the fans in actual reality. My First game on a console was Need For Speed on PlayStation One, and from the day EA has released first installment of NFS, I have managed to purchase and play every single installment, even when there were days, I felt that..
No, Need For Speed actually needs a lot of other goodies than just speed including the latest most wanted, the run, rivals.. yet EA kept researching with various kind of experiments gone' good such as NFS Prostreet.. but NFS that we knew for High speed chasing, racing, customising the vehicle from headlight to engine, exciting career mode, huge open-world map was sort of lost until today when they announced "Need For Speed" which is going to feature huge open-world map, multiplayer,  muscle to jdm, and crystalgraphics of course yet what I've seen in the trailer in regards to handling of GT86 plus the boat like camera motion scares me that this part could kill whole fun for me including the part where they have not mentioned whether EA is going to include simple yet functional cockpit view which I have been waiting for since 2005 apart from Shift series, the moment I play it following the release. My stakes still live, and I am glad that yes, EA has heard the critics..but I just hope that things go pretty well in the last minute run.
Have a look at the trailer of one of the most anticipated Need For Speed game after a decade!