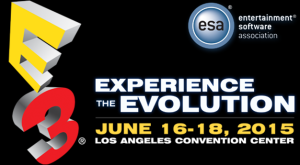 Moments ago, Ubisoft made my dream come true by developing something that is not Mercenaries nor is it a Just Cause, but taking one of the most hardcore third-person shooter and transforming it into a full-on largest open-world game Ubisoft has ever made! Voila, as a Frenchman would have said..guess what? Team of Ubisoft France is the one behind this masterpiece. Helicopters, Dune buggies, Recon, and of course..Busting favelas. Yes, you name it..the game's got it all. Ghost Recon: Wildlands is based in Bolivia. It will be available on PS4, Xbox One, and PC  but apparently, no release date or expected year yet.
Have a look at this wonderful trailer! 
 Stick to @GameRekon for more E3 2015 updates.