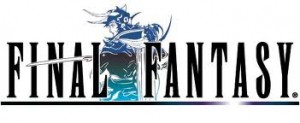 Square Enix has released a trailer detailing the contents of the amazing Final Fantasy 25th Anniversary Ultimate Box which is something that every Final Fantasy fan will want to own.
The box includes all 13 of the major Final Fantasy games, not including any spin-offs or sequels, along with a 25th Anniversary video, some "Crystal Artworks" concept art, two disk music compilation, a 25th anniversary visual and stand by Yoshitaka Amano, and a code to get some "Mogu Mogu" earrings in Final Fantasy XIV.
The box is only available through the Square Enix store and is due to release in December in Japan, there's no word on a Western release for the Collection.
The complete list of Final Fantasy games included can be found below: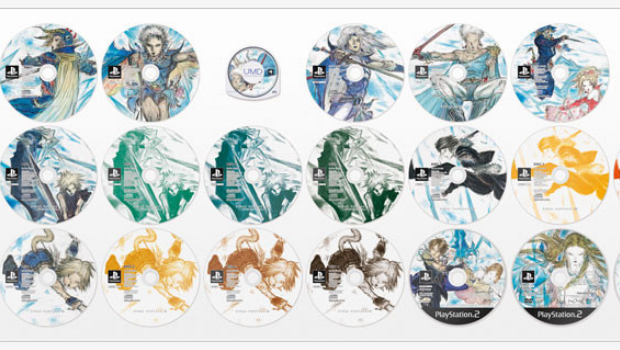 – Final Fantasy (PS1)
– Final Fantasy II (PS1)
– Final Fantasy III (PSP)
– Final Fantasy IV (PS1)
– Final Fantasy V (PS1)
– Final Fantasy VI (PS1)
– Final Fantasy VII International (PS1)
– Final Fantasy VIII (PS1)
– Final Fantasy IX (PS1)
– Final Fantasy X (PS2)
– Final Fantasy XI Vana Del Collection (PS2)
– Final Fantasy XII (PS2)
– Final Fantasy XIII (PS3)