"Grey Market" is what we call them, For some its a hassle-free service to ship games or collector's edition that is not available in this region due to its video game content, which is banned by Censor board of country or else the collector's edition that is regional exclusive for example, available in North America only.
Honestly speaking, I have been a regular customer to grey market last year because few great game franchise that had some of the best collector's edition..probably not available here, not because of the franchise being banned but due to unavailability in retail stores here in UAE.

There are cons and pros of being a customer to Grey Market sellers, few of those are:
Cons
Effects the Official Retails and Authorized Distributors, because it is not authorized
Sour Prices depending on your Requirement
Consumer Demand increases so does the price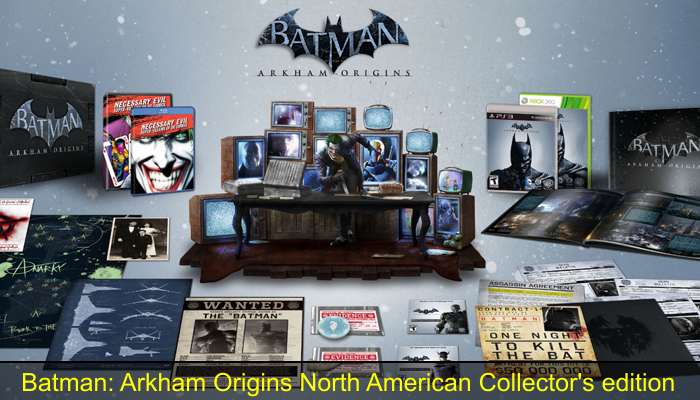 Pros
They can arrange Region Exclusive or Rare Video Games for you
They Do not have Huge Walk-In stores, In short more profit
Earlier Release Date, Since they ship it early hence you get to play few days earlier
Price is not fixed, Bargaining is Legit when it comes to Grey Market
You need not Ship or purchase online, if you are phobic about how and when will I receive my stuff from UK or US
for some reason the "Grey market" folks milk a lot of banned series like Grand Theft Auto 5 like entire GTA series was banned here legally, but Grey Market folks brought it here with sour price tags that was quite shocking for someone to hear on the phone for first time.
They state " This is Banned game and you possibly cannot get this at retail store and we have it in limited stocks, We got it in this price and we cannot sell it for less" this is what you get to hear on phone or while bargaining at their store.
I agree at certain points such as they are doing all the job for you which includes purchasing it online and shipping, after all that it comes to you at a price but the price is mostly unfair and that's the part which concerns me, no one can control the grey market price unfortunately but exceptions could be made if you are naturally a Good bargainer.
GTA V prices are 300 AED for Regular Edition, 650 AED for Special Edition and 1250 AED (340 USD) for Collectors Edition. At grey market, they milk the franchise by explaining why it is sour..still that does not make sense for some reason, its like grey market tax or something. Out of Shipping charges, the price is still more depending on your relations with Grey market seller. If we believe some Rumors, "If you order Grand Theft Auto V Collector's pack from Amazon like web store, your order is going to be stopped by Customs here ..however, Cannot confirm it as of now..you better do some research before you buy anything online that is banned here strictly. 
Try to support the Local retailers, Distributors and Increase Demand! One day we will be having our own Regional Exclusive and One day, Video Game Industry in the country and region will be massive.