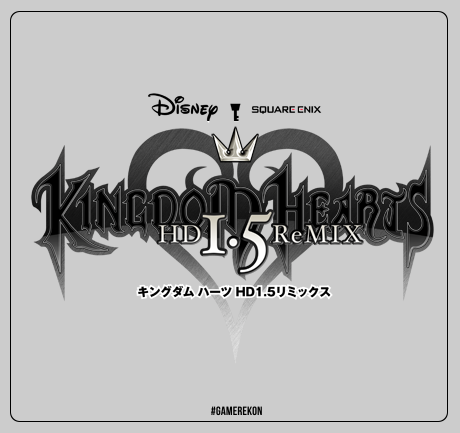 Square Enix interactive entertainment products in Europe and all other PAL Territories, today announced Kingdom Hearts HD 1.5 Remix is now available in stores exclusively for the PlayStation 3.
In Kingdom Hearts HD 1.5 Remix, players can revisit the celebrated Kingdom Hearts universe once again with Sora, Riku and the timeless cast of Dsiney characters, including Micke, Donald and Goofy. The game marks the first time a Kingdom Hearts title has made its way onto the PS3!
The fully remastered HD compilation includes the critically acclaimed Kingdom Hearts Final mix, previously exclusive to the Japanese market, and Kingdom Hearts Re: chain of memories. The compilation will also feature HD cinematic story videos from Kingdom Hearts 358/2 Days, enhanced gameplay mechanics and PS3 System trophies.