Ashes Cricket 2013 was Announced on 20th March 2013, One of the Most Successful Cricket Genre Games out in the Retails for Years! there has been no other Cricket Video Games that can be evenly compared to Ashes Cricket Franchise.
Ashes Cricket is being Developed by 505 Games along England Cricket Team and Australian Cricket Team to make it Authentic as Possible! It is believed to be Released on 21 June 2013 for EU Region. Ashes Cricket will be Available on PlayStation 3, Xbox 360, PC and Nintendo Wii U.
So Far, First Three Commentators that have been confirmed for Ashes Cricket 2013 are Mark Nicholas and David Lloyd from England Cricket Team; Michael Slater from Australian Cricket Team.
About Commentators
Mark Nicholas, England
Mark Nicholas is Currently a Cricket Commentator and Retired Cricket Player who played for Hampshire back in 80's. Mainly a Batsman but also Occasionally Bowled.
 Michael Slater, Australia
Michael Slater is currently a Television Presenter and Former Cricket Player who played for Australia also Popularly Known as "Slats" Right Handed Batsman and Occasionally a Bowler.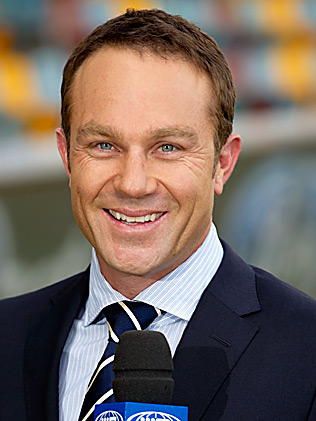 David Lloyd, England
David Lloyd is currently a Author and Journalist; Formerly a Commentator, Umpire, Cricketer and Coach of England Cricket Team. He is Left Handed Batsman and Left-arm spinner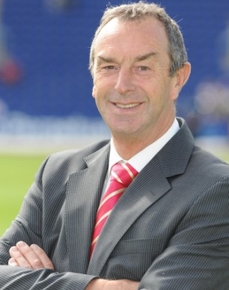 The Verdict
Have been Playing Ashes Cricket from the Days when it was Available on PlayStation 2, It has been Long period since then and lot of Advancement in the Gaming has taken place like Motion Gaming, Better Graphics, Advanced 3D Modelling, Improved Physics and Authenticity the main advancement.
It would be really Fun, If I can play Ashes Cricket 2013 on PlayStation 3 Move or Kinect!