The Last of Us will be Available for Pre-ordering Exclusively at Region's Leading Retailer "Geekay Games", Middle East Film and Comic Con which is Happening in Dubai Early Next month on 4th till 6th of April at Dubai Marina.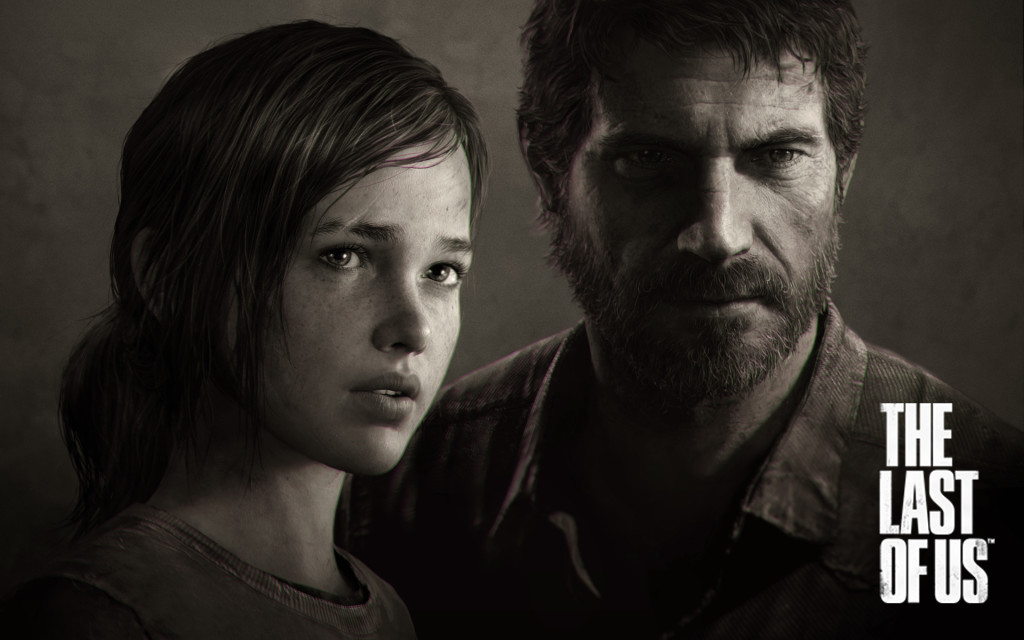 The Last of Us has been Pounding out Gamer's Heart with Excitement since the Sony has Announced the Game will be Available Exclusively on PlayStation 3. Last of Us is Survival Horror action-adventure  with Third-Person View which is Developed by Naughty Dogs and Published by SCE. The Last of Us is set to release Worldwide on 14th June.
The Last of Us will be Playable at PlayStation Middle-East stand. Well that's not just it at Middle East Film and Comic con, You are also getting lot of other Anticipated Upcoming Games!
Follow @MEFCC at Twitter for Direct Updates and Follow us @GameRekon for more Updates!