Minecraft: Xbox One Edition will be available to gamers via retail stores on November 18th for 75 AED ($19.99 USD), Players will be able to transfer their work from Xbox 360 and "Most of the content they have downloaded" to the Xbox One version. Incase, you own Minecraft: Xbox 360 Edition, you will have to pay 19 AED ($4.99 USD) for the upgrade, You'll be able to Share the experience with 4 players split-screen on one console or up to 8 players over Xbox Live; Bigger worlds, faster draw time, and greater draw distance. Minecraft Xbox One Edition will run Native 1080p at 60 Frames Per Second. 
Check out the box shots below: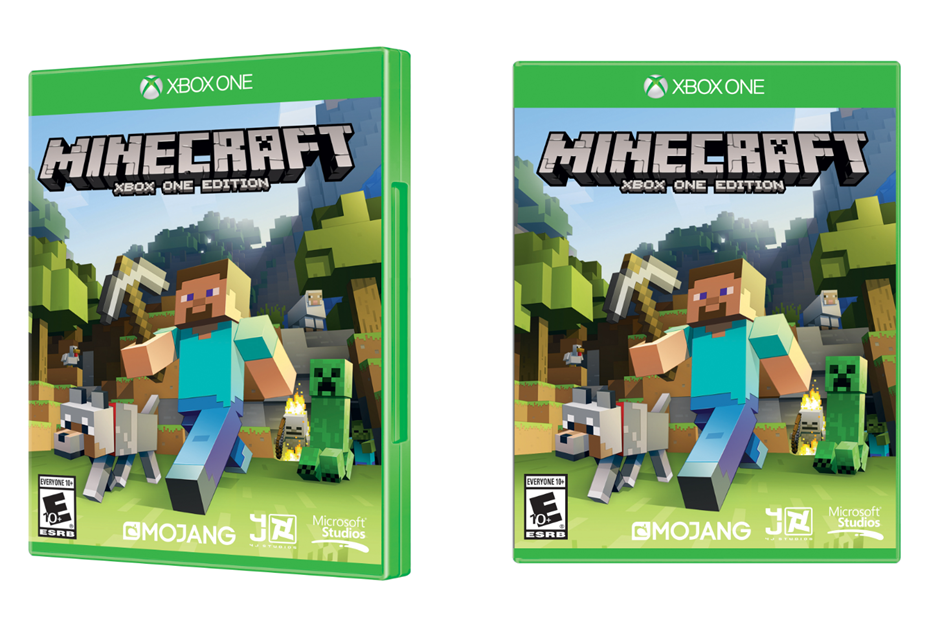 "Creeper's coming to hunt ya..this time, on Xbox One" | Do check us out on Facebook!