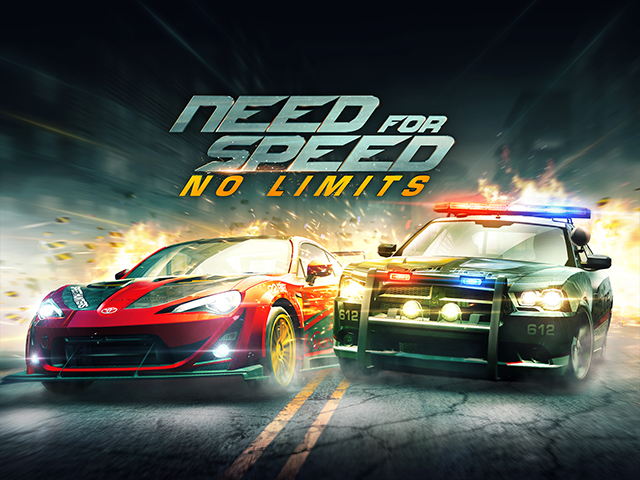 EA Games announced Need for Speed: No Limits for iOS and Android mobile devices along with the brand new partnership with Ken Block, Yes that legendary gymkhana racecar driver we saw on Top Gear UK with James May, and even in Codemasters' Dirt 3, which was entirely based on Gymkhana themed racing style.
Need for Speed: No Limits is being developed by Firemonkeys, the same team who gave us Real Racing 3. Official statement includes that NFS: No Limits is built from scratch, we can expect some heart striking graphics and amazing gameplay! we are waiting with high level  of anticipation for the list of vehicles, options available in terms of customisation as yet the official information is not revealed but soon.
Ken Block and Need for Speed: No Limits.. Watch it below:
Official Words
We've built No Limits from the ground up to deliver the insanely-fast driving and incredible graphics that fans have come to expect from Need for Speed – all in the palm of your hand said Team at Firemonkeys; it's an honor and a privilege to once again get behind the wheel of this incredible franchise and redefine street racing on mobile. We're constantly amazed by the power and performance we're able to get out of the latest phones and tablets and think you will be too.
Stay Connected, Like us on Facebook.