Nine new character skins for the awesome Borderlands 2 are now available for purchase, 2K Games announced today.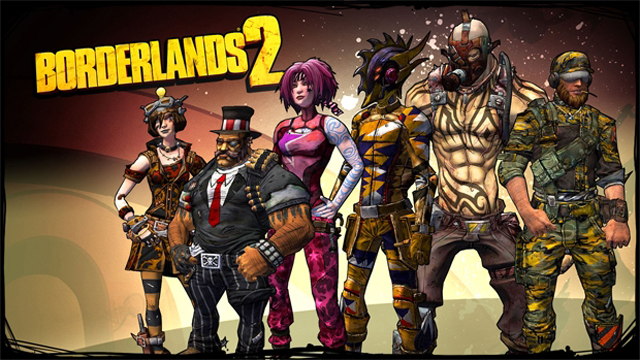 Four new heads and outfits are available for Krieg the Psycho, while five additional skin sets are available for each of the other five playable characters in Borderlands 2—Salvador, Maya, Axton, Zer0, and Gaige (pictured above).
Each set is available for individual purchase priced at 80 Microsoft Points or $0.99 on PSN and PC.
Borderlands 2 is currently on sale for $10 on Xbox Live as part of Microsoft's Ultimate Game Sale.
Check out these bad ass skins for Krieg The Psycho