A Buzz has been revolved around about Rockstar's Upcoming Open world Genre Video Game "Grand Theft Auto 5" which will be released this year might be available next year on Sony's Next Generation Console "PlayStation 4" which possibly has no Technical Limitations giving Developers full Advantage of creating what they actually want to offer Gamers! "Full-on Advantage of the current Generation"

Why GTA 5 might be released on PS4?
Earlier last week at Next PlayStation Conference, NY released the Specifications of PlayStation 4 as seen below:
AMD x86-based 8-core CPU and an enhanced GPU

Blu-ray, DVD and HDMI output

8GB of DDR5 RAM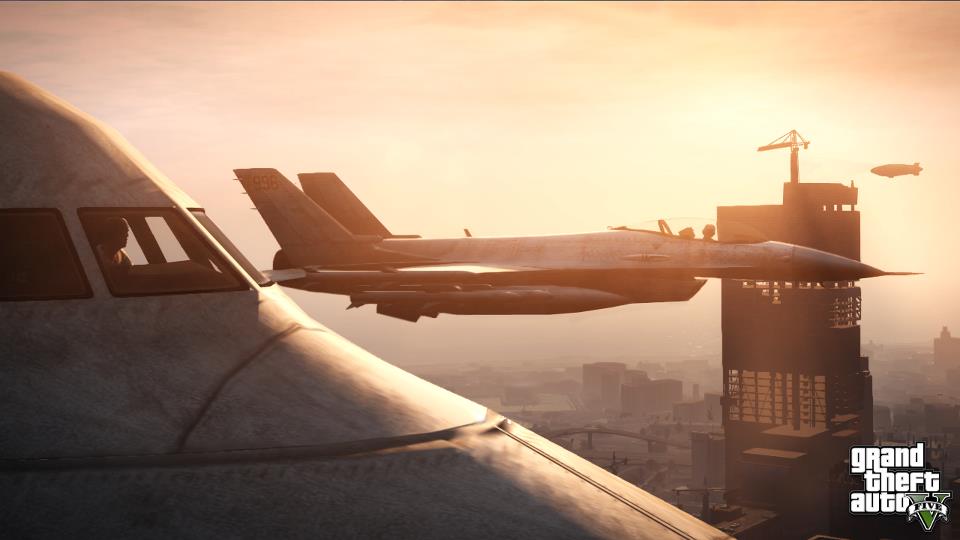 Everyone knows that PlayStation 4 is Not Backward compatible which means you won't able to play PlayStation 3 Games on PlayStation 4, which is disappointing and Rockstar games would not take a risk of not offering Grand Theft Auto 5 on PlayStation 4 Gamers. will they? Plus the Graphic quality would look crispier on PlayStation 4 since it is a Next Generation console, and Grand Theft Auto 5 has Bigger Map, Better Graphics and So far Grand Theft Auto 5 is BAD-ASS! and that all requires lot of from Console's Ram and Graphic cards. PlayStation 3 and Xbox 360 can't compete with PlayStation 4 for time being until Microsoft Revealing Next Generation Microsoft Console.
PlayStation 4 would offer Much Better Graphics which means Faster, Accelerated Physics which could make Rockstar consider about making Grand Theft Auto 5 for PlayStation 4.
Verdict
Grand Theft Auto 5 would still perform better on PC's compare to PlayStation 3 and Xbox 360, If it releases on PlayStation 4 it would definitely outrun other consoles. But hey! its a RUMOR
For more GTA 5 News, Rumors and Screenshots – Click here
Follow @GameRekon for more Updates!