Everyone Knows E3 Expo is coming Near day by day which means June, More Rumors to fly around. Forza and Ryse are Two titles that are Rumored to be Launch Titles of  Microsoft's next generation console "Xbox 720" but cannot confirm the news however because its a Rumor as of now.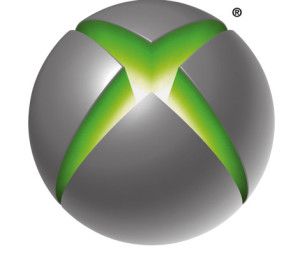 Forza is Exclusive a Xbox Exclusive Game which is One of the Most Authentic Car Racing Simulator developed by Turn 10 Studios since 2005, its first Forza game  and  Ryse aka Code name Kingdoms is Developed by Crytek, Last Year Spokesperson of Microsoft Studios told that the Game was still in Development however It is almost possible that this Both Shelf-Hitters will be Launch Titles of Next-Generation Xbox.
Xbox should have some Solid Launch titles such as Halo or Gears of War but unless any official statement is not made, its hard to commit anything. I guess they should take some time more in Development of Next-Gen Xbox in order to make it the Best and Successful.
As of Now, I don't believe that Microsoft or Sony are Taking enough time to Develop Next-Generation consoles properly since everyone is just Rushing for the E3 Expo. Sony Last month at Sony PlayStation 4 Conference had lot of Launch titles for PlayStation 4 but In case of  Microsoft, they took it slower for more Time and Understanding moves of Sony.