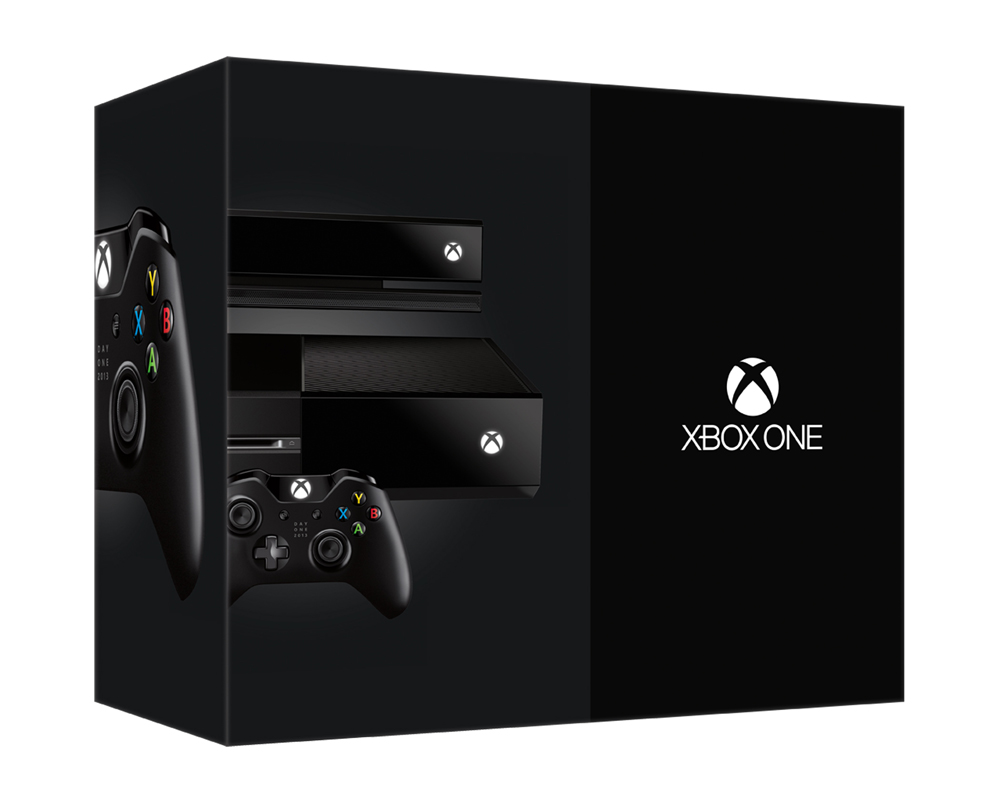 If Rumor is to believed, Microsoft's very own next-generation console "Xbox One" will be launched somewhere in Mid-October! (Great!) North America and most European countries received it last year, Yet! Sony had a reason of "Excess sales and less stocks" but Microsoft, I am quite not sure why Microsoft hasn't launched Xbox One in United Arab Emirates yet.
No official statement has been made from Microsoft as of yet. Rumor began at NeoGaf's Thread and along with Release date for other countries, White Edition of Xbox One, Titanfall DLC, Cheaper Xbox One without Optical Drive, New Addition to Forza's open world series "Forza Horizon" coming this fall along Sunset Overdrive's Rumor Release in December.
April, 2014
Japan
South Korea
Taiwan
Singapore
Hong Kong
Russia
Sweden
Norway
Finland
Denmark
Colombia
Chile
Argentina
October, 2014
China
Poland
Czech Repub.
Hungary
Greece
Portugal
Slovakia
Turkey
Saudi Arabia
South Africa
United Arab Emirates
Israel
India
Indonesia
Egypt
However, Those are only Rumor as of yet. we shall wait for more rumor and official statement from Microsoft. Stay tune to us for more official news and reviews and Do like us on Facebook!