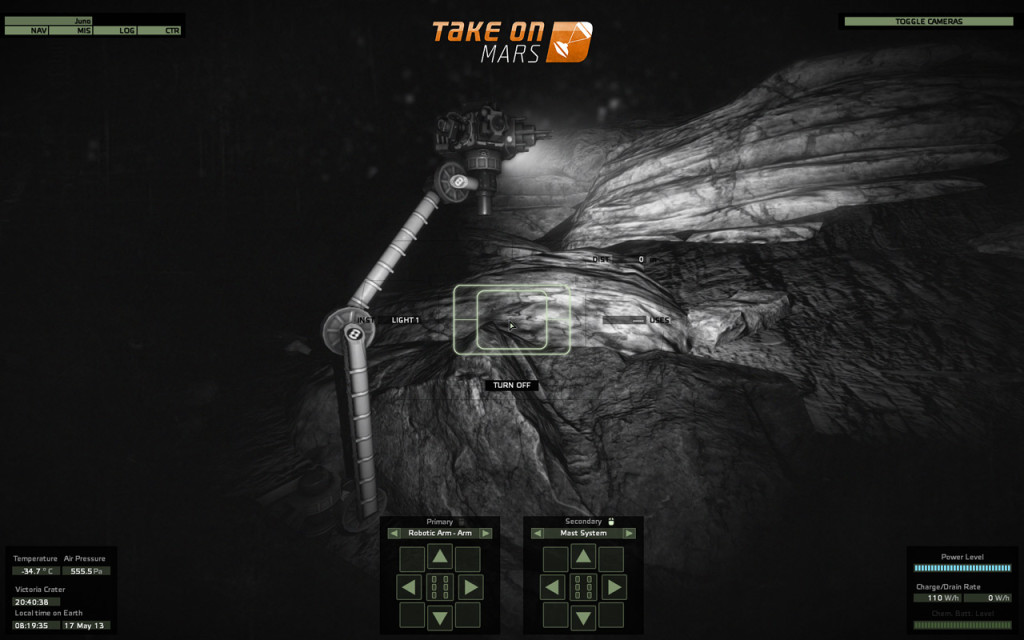 Bohemia Interactive brings you once again "One hell of a Simulator" after ARMA, Take on Helicopter and Carrier Command, those were Great Simulators and "Take On Mars" as well. Take On Mars takes you 92.4 million kilometers far from Earth!
Like every Authentic simulators by Bohemia Int. Take on Mars offer gamers Break off Cameras, Robotic arms, Individual Struts, Budget of Mission, Realistic Terrain.
Take On Mars is Available via Steam Early Access, Unfortunately it is available only for PC (Digital Copy only). Take On Mars is an Exploration Simulator which is available for 12.99 USD or 9.99 EUR.