Mojang developer Jens Bergensten has announced that the Computer version of Minecraft has hit the 10 million sales mark and also left a hint for the game's future through Twitter,  10 Million sales overall includes PC, Mac and Linux.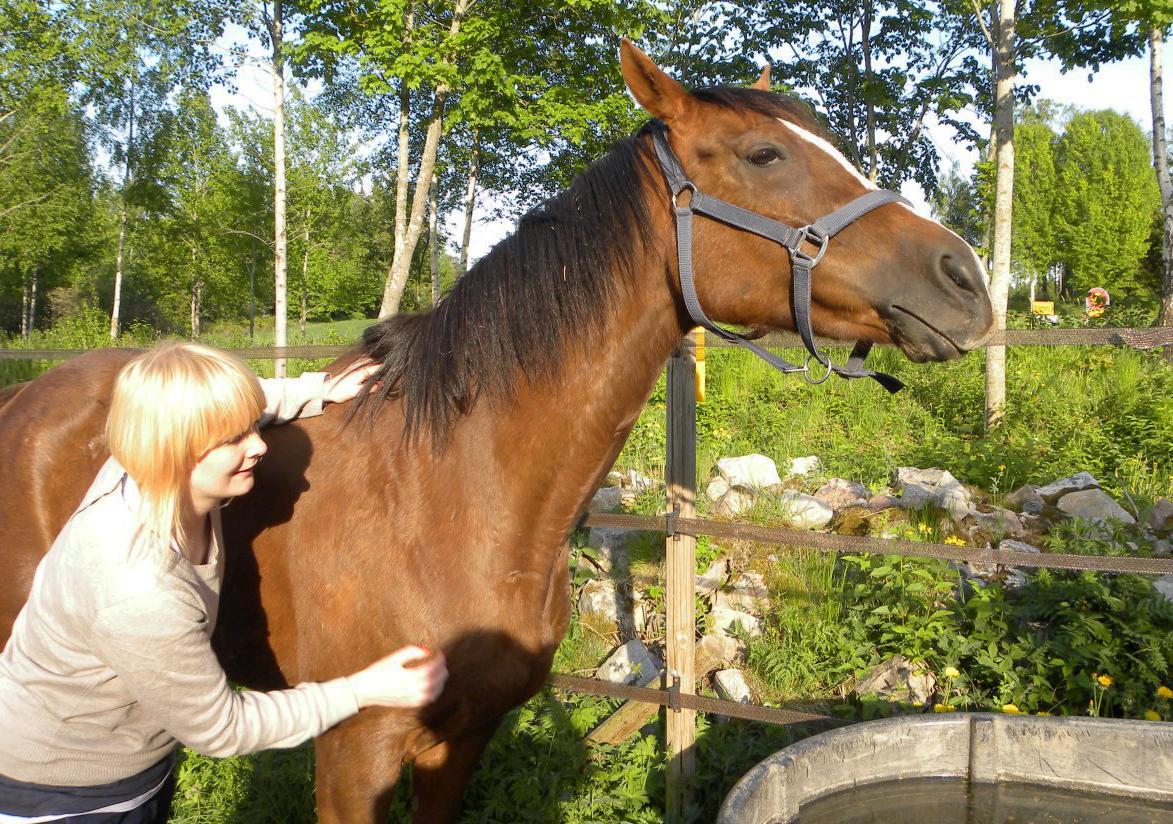 About Bergensten
Jens Bergensten is a Swedish Video Game Developer and has worked on some of Today's most Played and Addicting PC Game "Minecraft" or let it be Real-Time Strategy "Harvest: Massive Encounter"
Bergensten revealed the news on Twitter and also offered a subtle hint for patch 1.6. It's a picture of a horse which is seen aside. the Picture does not reveal Minecraft Version of Horse as of now.
We are hoping that this will be more particular then the Creeper!
However, It is not confirmed or Rumored for Microsoft's Xbox 360 Version of the Game but it's possible that it will also be available Xbox 360 later on.