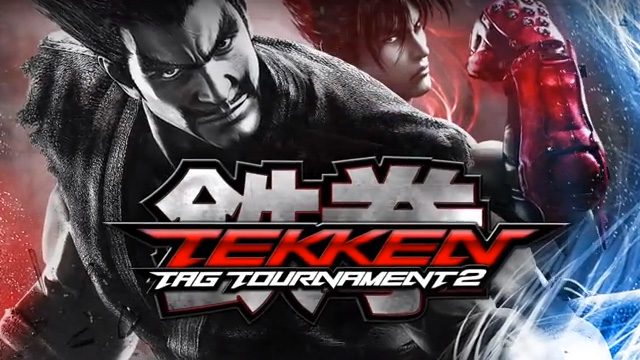 Namco Bandai is updating a lot of content in anticipation of Tekken Tag Tournament 2's online network, rebranding the entire thing as the "World Tekken Federation"—or "WTF" for short. Heh, that's actually pretty funny.
As Shoryuken reports from a variety of sources, the trailer for the World Tekken Federation was posted this morning, citing all the changes and features that will be supporting TTT2's online multiplayer: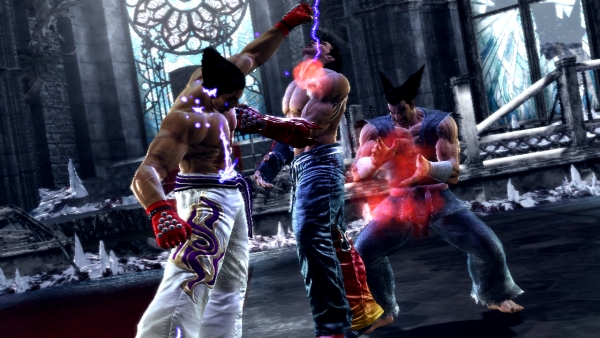 Next, a new trailer showcasing the game's online modes was released earlier this morning, which include the usual trappings like player matches, ranked matches, and replays. They're set to make the online experience a fun one for both grizzled competitive veterans and new players jumping into the game for the first time. Also, the World Tekken Federation system will allow players to set up their own personal player card, complete with stats, leaderboard placings, and team creation.