Ubisoft and Blue Byte revealed that the brand new Player vs Player (PvP) mode and enhanced battle system of The Settlers Online is now ready for tests! [Click here] The international test servers offers the community of gamers a preview version of this two upcoming major features. only thing that stands between you and the preview is a sign-up in order to get their hands on the all-new game content.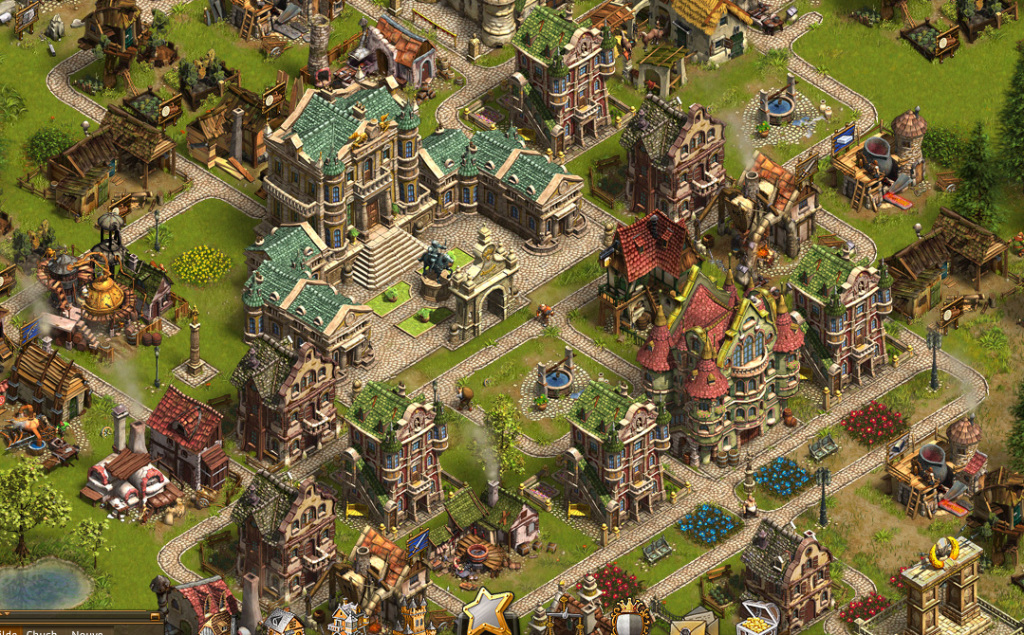 Detailed!
The "Player vs Player expeditions" are special generated adventure islands, which have to be conquered, defended or wait a minute! "Stolen by other players". this feature will introduce new buildings for example: the combat academy and the combat smith, along with 6 new weapon and 7 new unit types.
Enhanced battle system allows the influence the outcome of a fight directly. while the player can watch the combat on map, player will be able to change attacking units.
Stay Connected. Like us on Facebook!