Telltales add-on DLC to the amazing 'The Walking Dead: Season One' has been given release dates, and guess what? its this week!!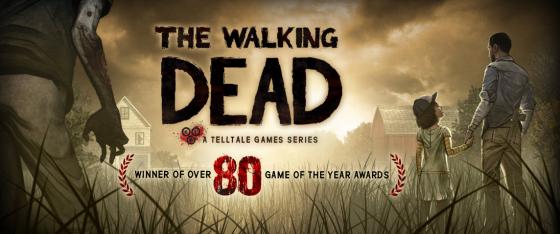 Here are the dates for all the platforms and their regions, the game will price at $4.99
Tuesday, June 2nd – PlayStation Network (North America)
Wednesday, July 3rd – PC/Mac (Steam, Telltale Games Store)
Friday, July 5th – Xbox Live (Worldwide)
Wednesday, July 10th – PlayStation Network (Europe)
Thursday, July 11th – iOS (Worldwide)
I for one can't wait to play this.