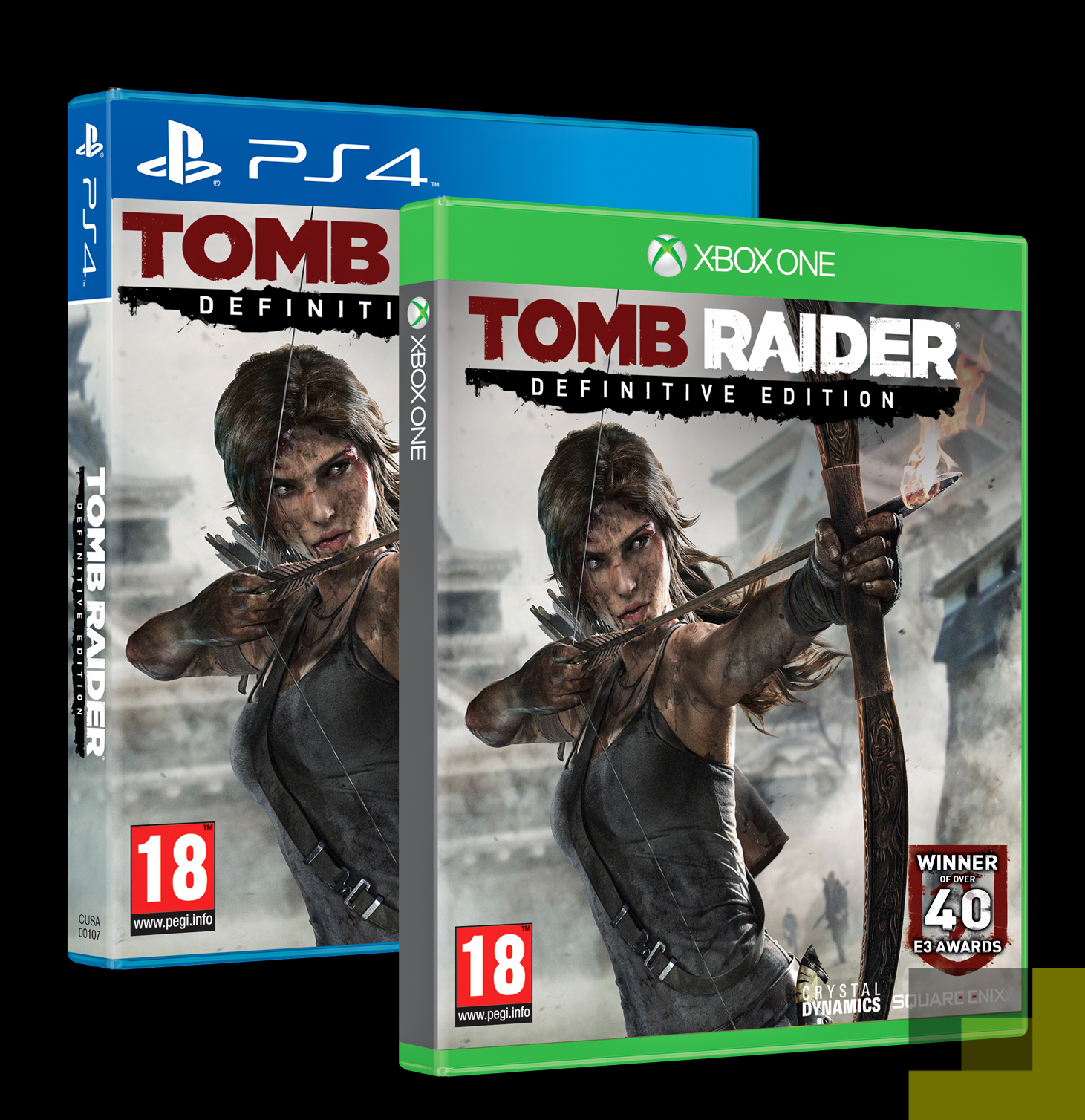 Recently announced a New Definitive edition for very popular Action-Adventure "Tomb Raider" which is scheduled to release on 31st January of 2014 on Next-Gen PlayStation 4 and Xbox One. Pre-order is available for $60 USD on Amazon.
More Power!
Definitive Edition has some new Key features unleashing All new Lara model created to take advantage of the power of next-gen consoles alongside something that console gamers missed last time, something pc gamers got "TRESS FX Technology" that delivers realistic hair simulation and motion with every strand being physically active. Shader and lighting reworked t showcase the raw physicality of Lara's journey through sweat, mud and blood materials and effects.
The World has been dynamically brought to life using complex physical world simulation on trees, foliage, cloth, weather, lighting and effects. 4x resolution is used for maximum resolution and detail. See your friends, foes and destruction in high detail with added realism! to capture "most physically accurate lighting simulation" Subsurface scattering technology is being used to deliver a great sense of believability. Definitive edition gives you definite visual fidelity running Native 1080p gameplay, showcasing the beauty of Yamatai in all its high-definition glory.
Artbook shot of Tomb Raider's Definitive Edition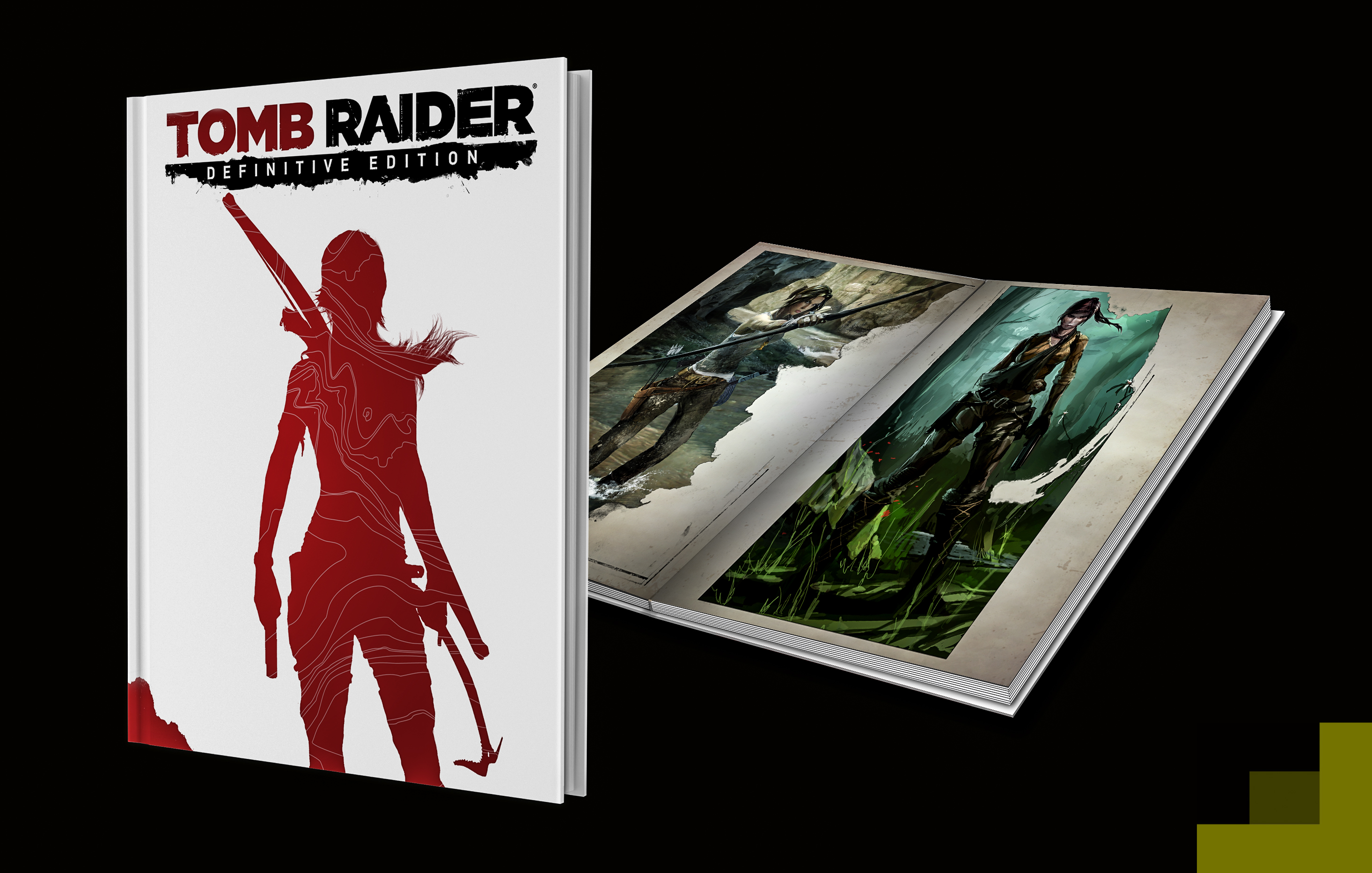 What comes in the Definitive Edition?
Hard Copy of Game
Brady games Mini-artbook
Dark Horse comic (Digital Version)
All DLC's