---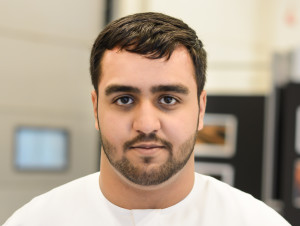 Mohammed K. Yusuf
Founder, and CEO of Game Rekon
Proud Entrepreneur and UAE Patriot. Found Game Rekon in 2012. Aims to change and be part of video gaming industry's evolution not just in Middle East but Globally. Unite Emirati developers, gamers, artists, and producers to show how fast the industry is growing here in United Arab Emirates. Mixing Hobby with Practical passion such as Journalist, Photographer, Videographer, and Entrepreneur.
---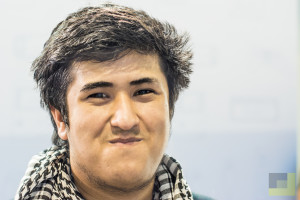 Omar P. El-Kattouri
Video Content Manager of Game Rekon
Palestinian-Filipino Journalist. Video Journalism is what he does the best, at convention or in press conference, he knows his way around the equipment and he definitely is bag of surprises, do not get blown away by his work, that is his special power-up! PC Gamer, Dota and CS:GO are his secret weapon. Movie-making has been his dedicated passion. Covered events like Dubai International Film Festival, Middle East Film & Comic Con, Index holding Game Evolution press conference and much more.
---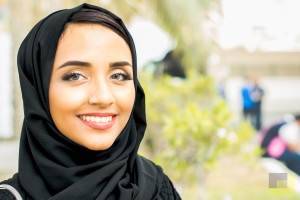 Fereshteh Hamzeh
Staff Reporter of Game Rekon (UAE)
IT programmer. When it comes to covering events, who else knows better questions to ask whom, where, and what about, that's right! she knows what she does the best. covering conventions and press events across UAE. Always in the mood to get it done! Interviewed Industry's finest as Eng. Anas Al Madani of Index Holding, Saif Hattawi of Dikkan Al3ab  to celebrities as Futtaim Al Falasi, Ellen Mclain, John Lowrie & Max of Arabia.
---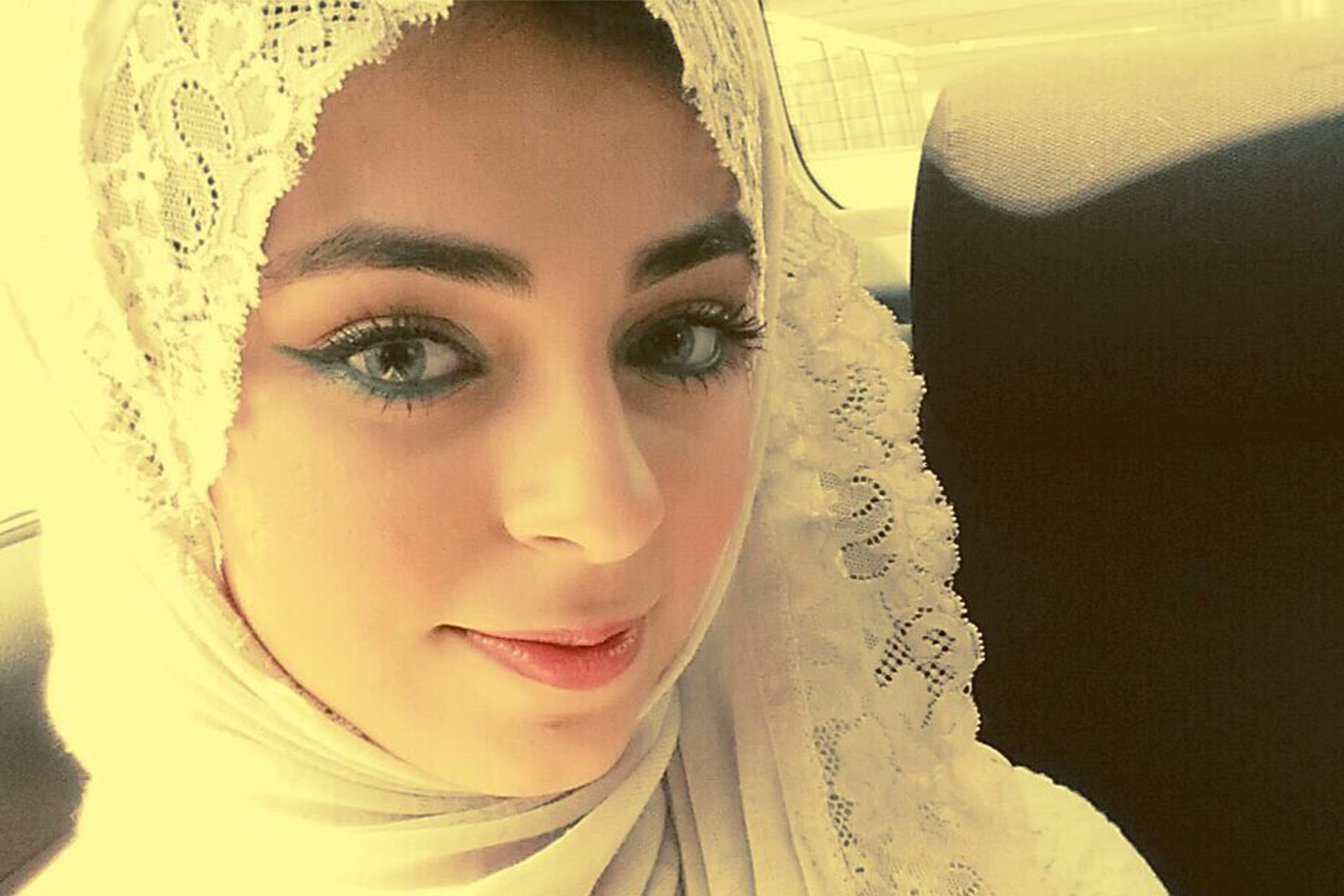 Jumana Al-Faresi
Staff Reporter of Game Rekon (Kuwait)
Kuwaiti IT Programmer. Call of Duty means a lot to this gamer diva! and no makes no exception in team deathmatch. If something's good or bad, Don't be surprised to hear unbiased opinion piece from her. Outspoken, Unbiased, Clear, and qualities such, make her her verdict solely different whether video games or in such genre.
---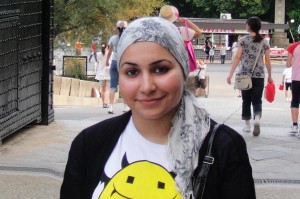 Yasmeen Al-Shyoukh 
Staff Reporter of Game Rekon (Saudi Arabia)
Full time Corporate Communications Officer, Hobbyist Artist, and a Passionate Gamer who goes by the name "Saudi Gamer Girl", likes to talk about her video game reviews, unbox gizmos, and likes to talk about the gaming industry whether the past, present, or the future.