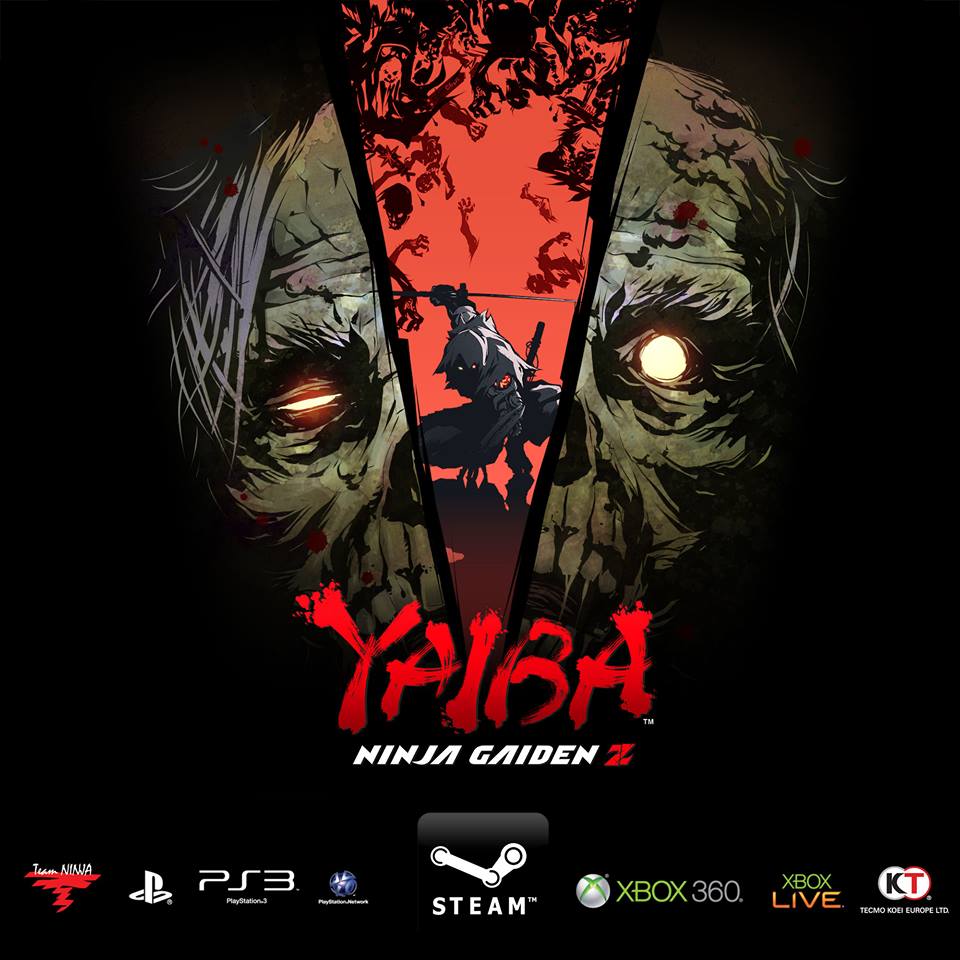 Tecmo Koei Europe announced today that Yaiba: Ninja Gaiden Z, set for release on Current gen Sony's PlayStation 3 and Microsoft's Xbox 360 in early 2014. Attention PC Gamers You will be getting Yaiba: Ninja Gaiden Z through Steam (Digital Download only)
Who is Yaiba?
Yaiba Kamikaze is a Ninja, Antagonist killed by Ryu Hayabusa, The Game is about the Revenge that Yaiba is about to take on Ryu. Yaiba Kamikaze" resurrected as a Cyborg who has his Ninja Sword and the Mecha weapons in his Cyborg arm" Over the top, KILL ZOMBIES in exchange for Power that he needs to take on Ryu. We will know the name of Mysterious Organization that brings back Yaiba through Cyber Technology once the Game is out.
At Games13
We tried Yaiba: Ninja Gaiden Z  at Games13 which cleared few doubts in our mind, first is the game brings you Comic Style action alive but in way more High Definition and violent manner.